About Me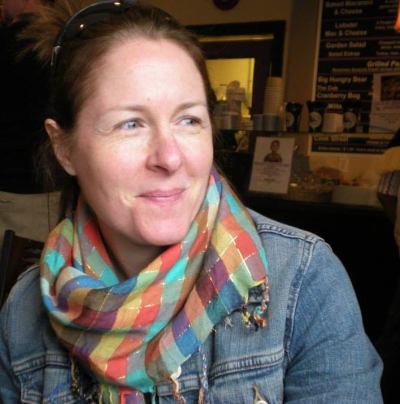 I came to massage after a 15 year career as a graphic designer and art director. Two things struck me at that juncture in my life: I loved working with people on an individual basis and I really wanted to do more to make people's lives better. I also became aware of the continued need for touch in our lives as I witnessed my loved ones aging.
Since graduating from massage school in 2008, it has been my greatest joy working with individuals to maintain or restore their quality of life. Whether you are working toward running a marathon or looking for a restful night's sleep, I am happy to work with you to attain your goals.
I am constantly working on my education to better serve my clients and just because I love learning!
My continuing education classes include: Advanced Myofacial Release Technique , Medical Massage for Neck and Back, Integrated manual Therapy for Cervical, Arm, Wrist and Hand, Integrated Manual Therapy for Complicated Shoulder Conditions, and oncology massage.
Â
In my practice I have helped clients:
Reduce stress
Reduce anxiety Â
Sleep better
Ease chronic and acute pain
Regain range of motion
Overcome numbness and tingling
Enhance exercise performance
Recover from injuries
Reduce muscle tension
Ease fibromyalgia pain
Ease symptoms of depression
Â